Women making history: A movement for people and the environment
By Amanda Leland and Gwen Ruta
EDF Executive Vice Presidents
Share on Facebook
Share on LinkedIn
Share on Twitter
Copy Link
As women who have dedicated our careers to environmental progress, we see Women's History Month as a celebration of the women who have given so much to this movement — from scientists working to stabilize the world's climate to advocates pushing for cleaner air in their communities.
They are hardworking heroes of the environmental community, who have overcome barriers to excel in male-dominated fields. These women inspire us and the next generation of leaders to work harder, to keep pushing to protect and defend our planet.
In this pivotal moment, when we see environmental challenges outside our windows and in our communities, we honor the women who launched the movement as well as those who are bringing diverse voices and perspectives to shape what's next.
Here are just a few of the amazing women we will be recognizing this month.
Rachel Carson, inspiring modern environmentalism
A pioneering marine biologist, Rachel Carson (pictured above) opened our eyes to the harm being done to the environment by the indiscriminate use of pesticides.
Her groundbreaking 1962 book, Silent Spring, drew a direct line from pesticides to the death of songbirds, and helped inspire EDF's first mission: to ban the pesticide DDT nationwide, which our founding scientists made happen in 1972. Her words and legacy galvanized public support for environmental and public health issues, shaping the movement as we know it today.
Marina Silva, defender of the rainforest
Marina Silva's childhood experiences making rubber and farming in the Brazilian Amazon to help support her family shaped her as an environmentalist. Illiterate until age 16, she persevered to earn a college degree, going on to become the country's youngest senator in 1995 at age 35.
A tireless and outspoken defender of the rainforest, Silva targeted illegal deforestation during her time as Brazil's environment minister — drastically reducing the rates of deforestation. As a presidential candidate, she made the environment a key issue.
Founder of Brazil's Sustainability Network political party, Silva has said: "Sustainability is perhaps the one chance we have of starting a new cycle of prosperity for humanity."
Greta Thunberg, inspiring a generation
Young climate activists like Greta Thunberg are bringing a new energy and perspective to the environmental movement. At 15, she famously held up a sign outside Swedish Parliament demanding action on climate change. What began as a "school strike for climate" by one girl grew into a global student movement that breathed life into activists of all ages.
As she publicly challenges world leaders to take immediate action on climate change, Greta proves that the next generation is not going to stand for half-measures or excuses.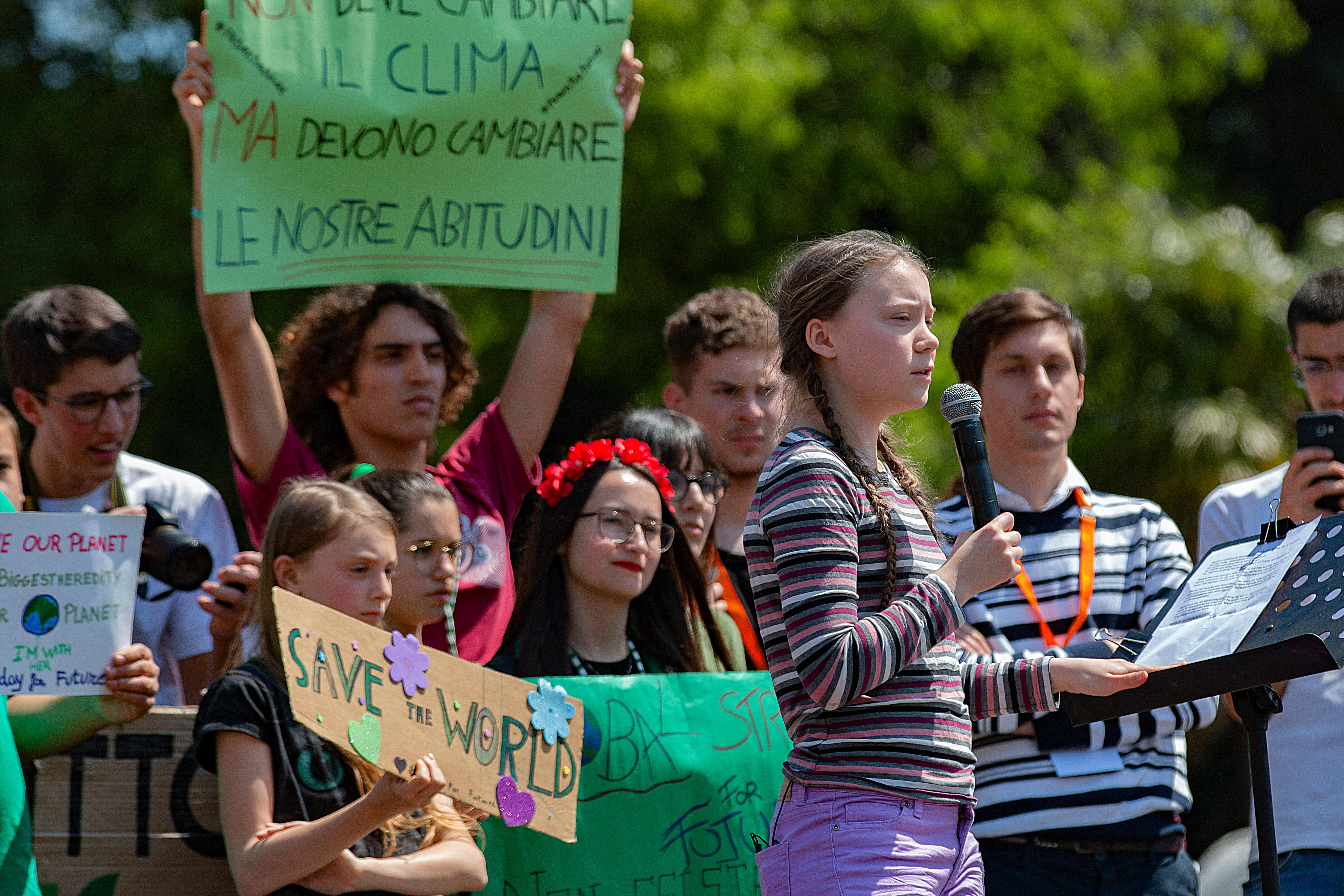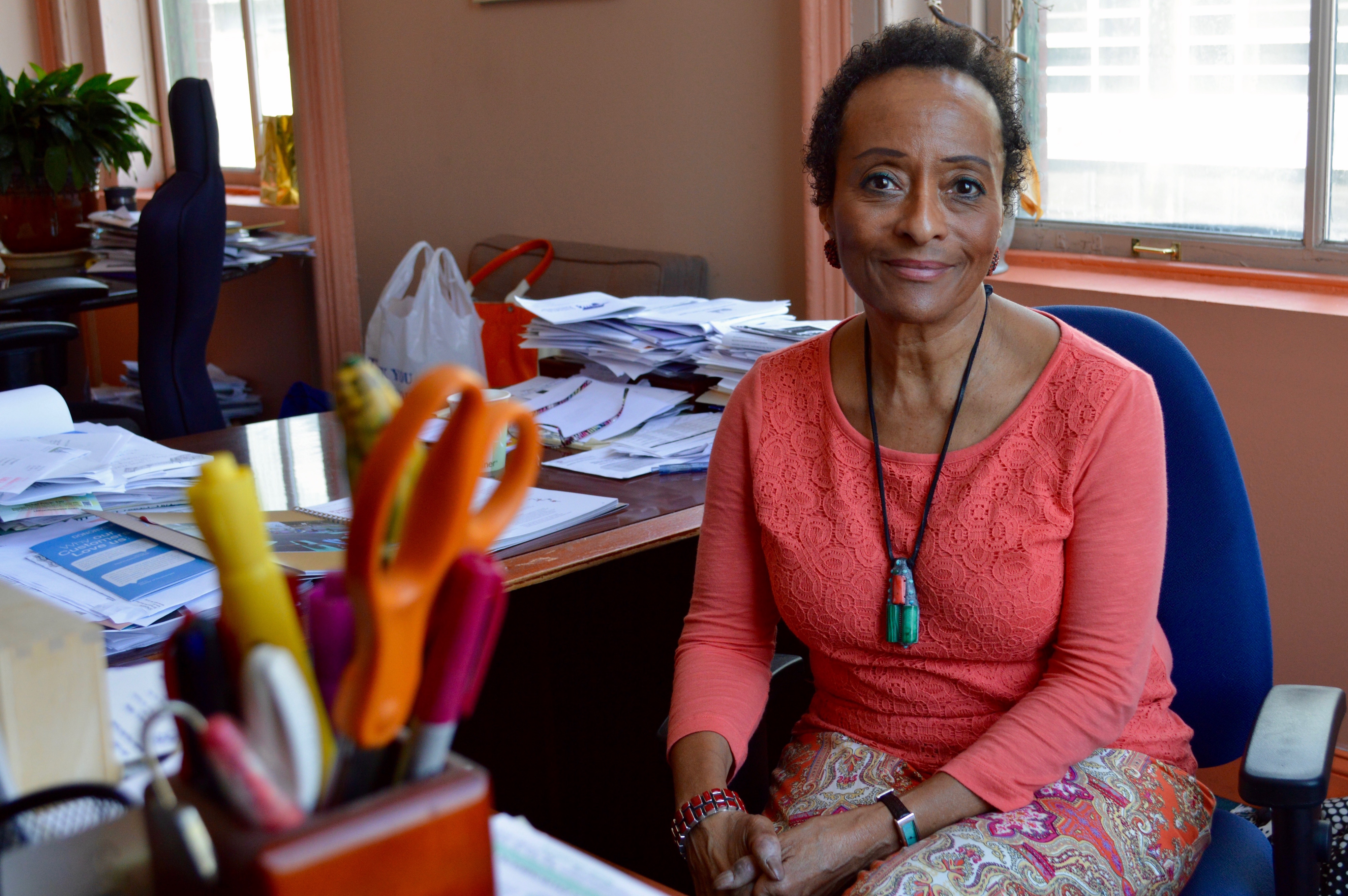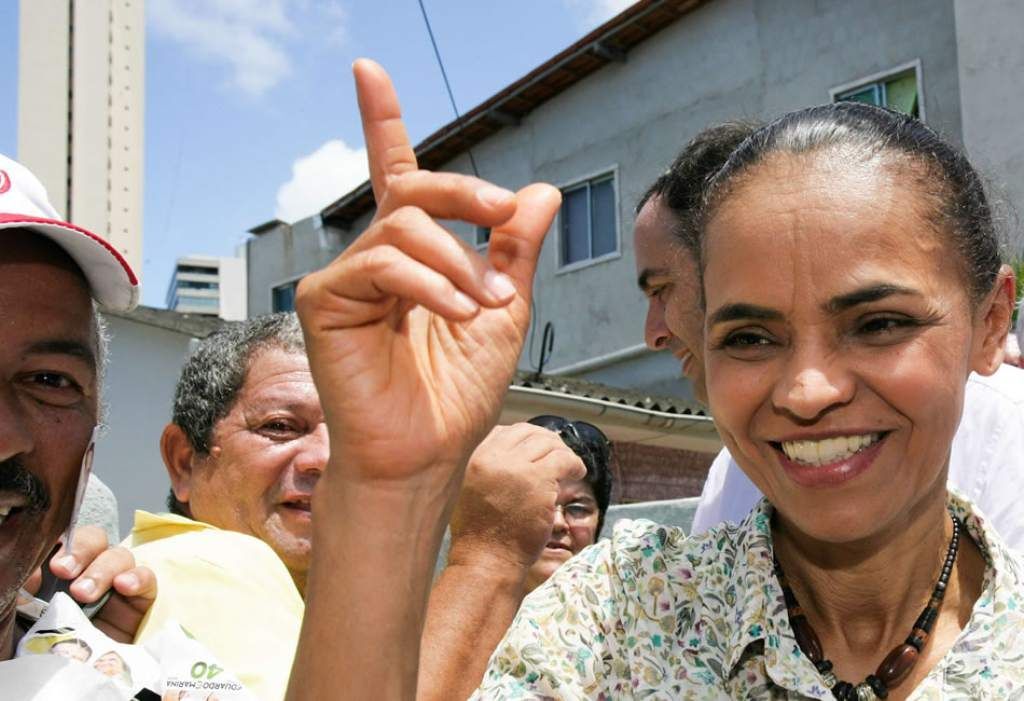 Peggy Shepard, environmental justice trailblazer
Peggy Shepard is co-founder and executive director of WE ACT for Environmental Justice and has been fighting for a clean, healthy and sustainable environment in Northern Manhattan since 1988.
Because many of the most polluted areas in the U.S. are where people of color live, work, play and pray, WE ACT pushes for community-driven political change and equitable policies that directly affect communities that have been neglected.
Shepard is a national leader in advancing environmental policy, serving on the executive committee of the National Black Environmental Justice Network. She was the first female chair of the National Environmental Justice Advisory Council to the U.S. Environmental Protection Agency, and we're proud that she serves as an EDF trustee.
Marjory Stoneman Douglas, fearless…


Read More: Women making history: A movement for people and the environment