five transportation companies join Amazon's Climate Pledge
Amazon announced on Wednesday that five transportation companies, including Uber and JetBlue, have joined The Climate Pledge, a commitment to be net zero carbon by 2040 – a decade ahead of the Paris Agreement's goal of 2050.
Amazon Founder and CEO Jeff Bezos, the world's richest person, last year pledged to make the world's largest ecommerce company net carbon neutral by 2040, as employees and consumers around the world protested for broader moves to address climate change. Environmental activists welcomed that move but said that cutting all emissions related to Amazon, which delivers 10 billion items a year and has a massive transportation and data centre footprint, was a huge challenge.
The five latest companies to join Amazon's Climate Pledge are Boom Supersonic, Cabify, JetBlue, Rivian and Uber, Amazon announced.
"By signing The Climate Pledge, companies around the world are making a bold commitment to help protect our planet from the devastating impacts of climate change," said Bezos.
"The transportation sector plays a critical role in accelerating our carbon reduction goals, and we welcome Boom, Cabify, JetBlue, Rivian, and Uber as they join us on the journey to net-zero carbon by 2040.
"The 18 companies who have signed The Climate Pledge so far are demonstrating leadership in the vital transition to a low-carbon economy that will help preserve the environment for future generations."
Boom Supersonic aims to redefine commercial flight by bringing supersonic travel back to the skies. Its historic airliner, Overture, is designed to industry leading standards of speed, safety and sustainability. In February, the company announced that the test program for its XB-1 demonstrator will be carbon neutral through the use of sustainable aviation fuels and high-quality, vetted carbon offsetting. Boom has also committed to making Overture a net zero carbon aircraft in development, testing and operation, and is a member of several organisations working to accelerate the adoption and supply of sustainable aviation fuels for the airline industry.
"In building the world's fastest airliner, Boom is taking an all-encompassing approach to sustainability. Having made sustainability a company priority from day one, we have been able to build best practices of environmental protection into our programs since the beginning," said Blake Scholl, Boom Supersonic Founder and CEO. "We are thrilled to join The Climate Pledge and to ensure that speed and sustainability are compatible with one another."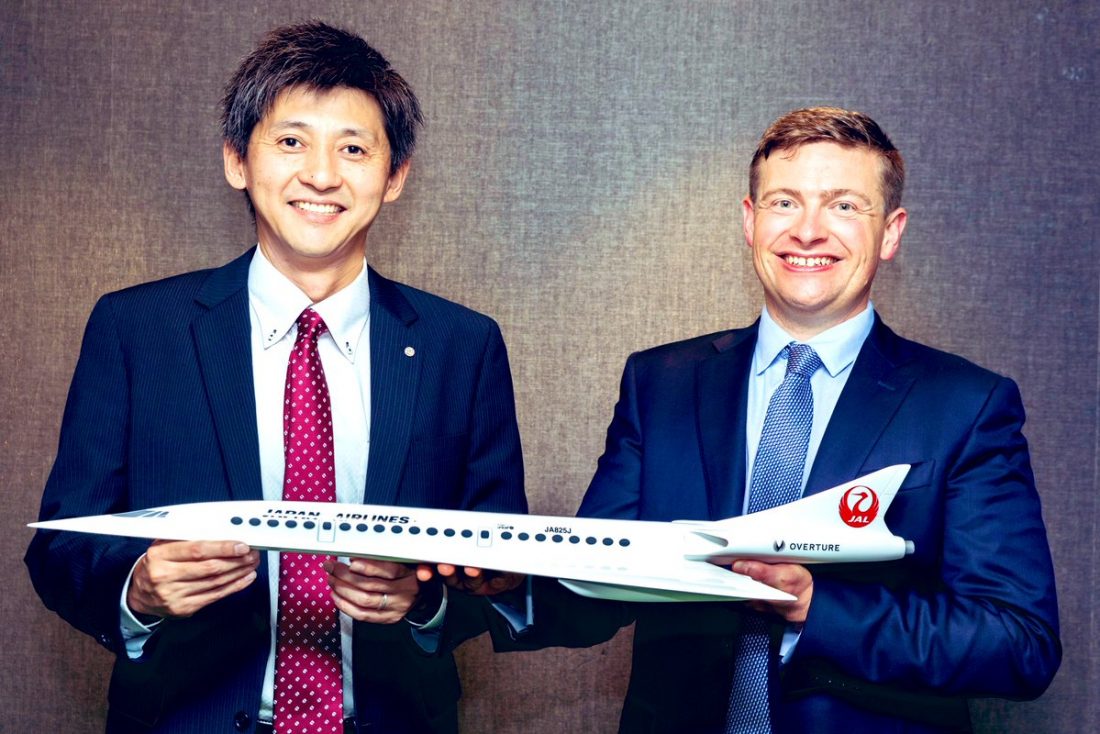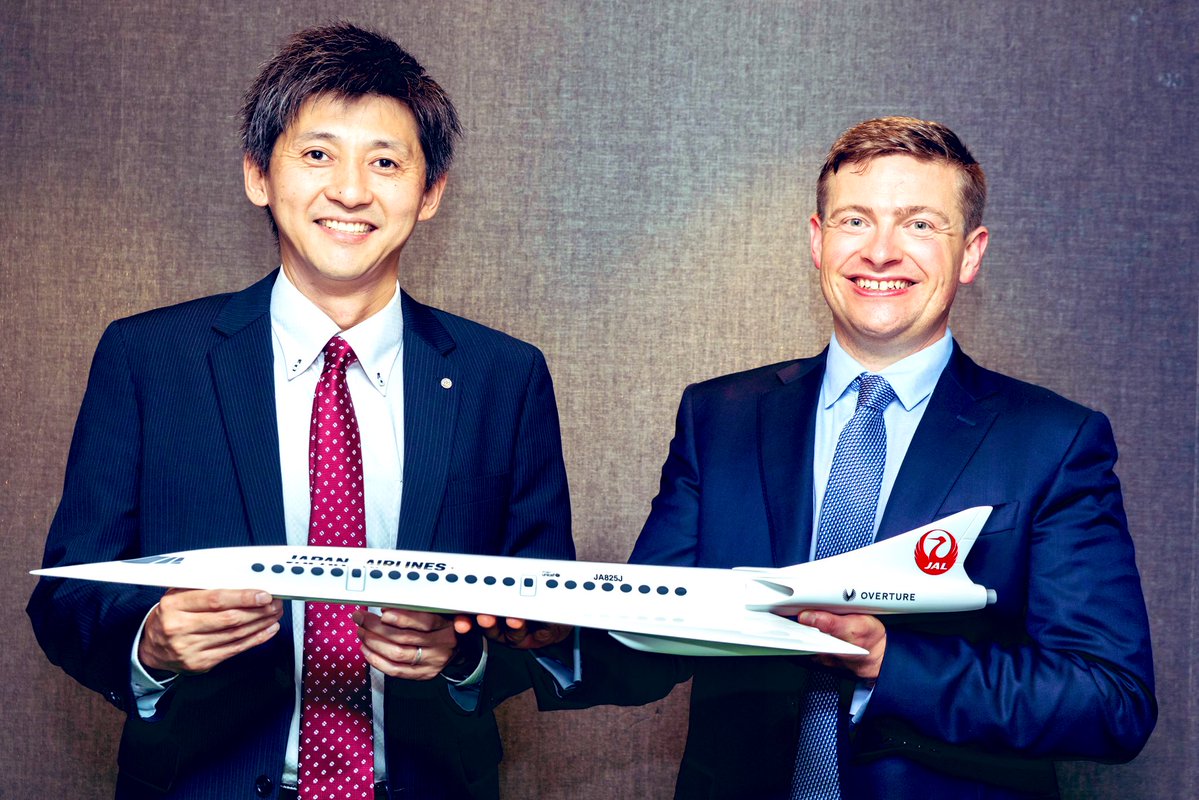 Cabify is the only urban mobility app in Europe and Latin America to be carbon neutral by offsetting 100 per cent of all the carbon emissions it generates, from its corporate operations and for every ride booked through the app. It is also closely measuring and reducing emissions for its corporate activity and aims to electrify its transportation fleet in Spain and Latin America – by 2025 and 2030, respectively – to reduce its carbon emissions. The company is focused on increasing environmental protections and promoting renewable energies by working on large-scale efforts in Chile, Peru and Brazil using solutions like blockchain technology for carbon offsetting.
"Efficient urban mobility is key in the fight against climate change," said Juan de Antonio, Cabify Founder and CEO. "Cabify wants to be part of the
solution, and that's why for the third year in a row we have committed to offsetting the carbon emissions that our riders and operations generate while we continue to support the electrification of the fleets we work with. We're pleased to join The Climate Pledge to continue to be transparent about our sustainability journey."
JetBlue is the first airline to join The Climate Pledge,…


Read More: five transportation companies join Amazon's Climate Pledge